I just got Rab to do the top side, I ain't going anywhere near a rotary polisher incase I mess the paint up and certainly wouldn't touch the glass either incase I did the same. I am currently underneath the car so I'm doing my own cleaning, believe me I am never doing anything else apart from that! When I had it out at Falkirk in the rain it got in some state so any help is appreciated. I don't think I will be taking it out in the rain again as what you can see is from one outing!
Cleaned up behind and stuck the new lights in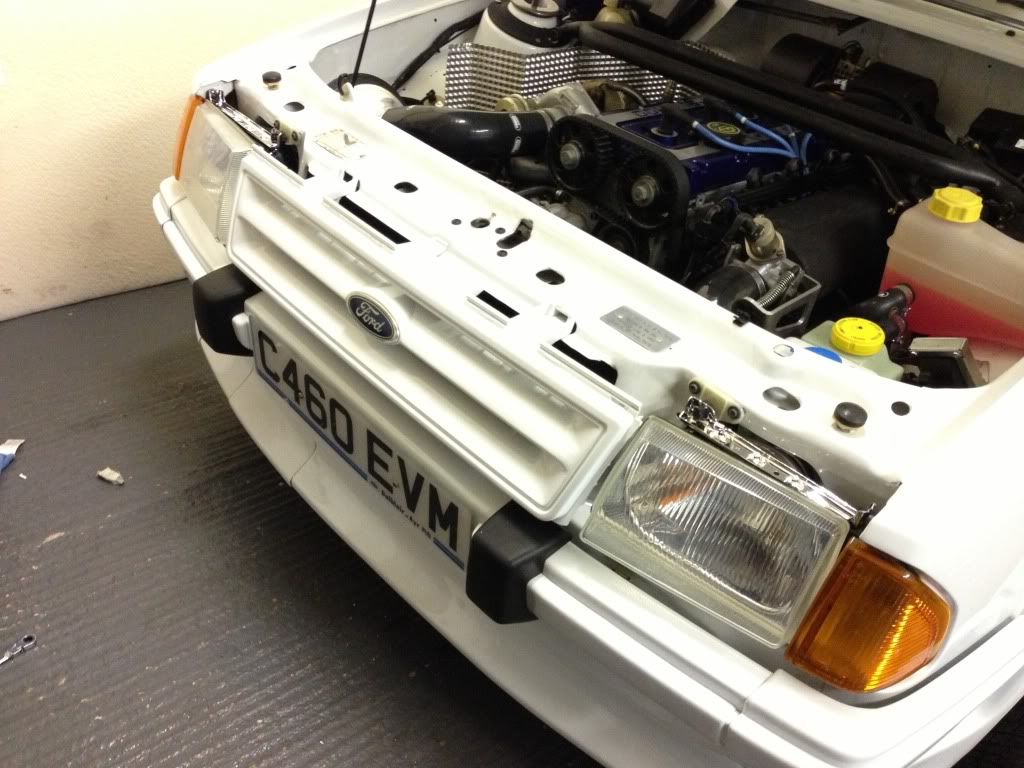 Now to get back under it!