this is my 3 door twin turbo that some of you will have seen before and that i almost let die.
how she looked when i used her every day and on track.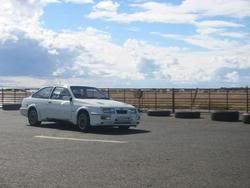 what i found when i put her of the road after 4 years of hard use. whole front end rotten
new ford front end had to go on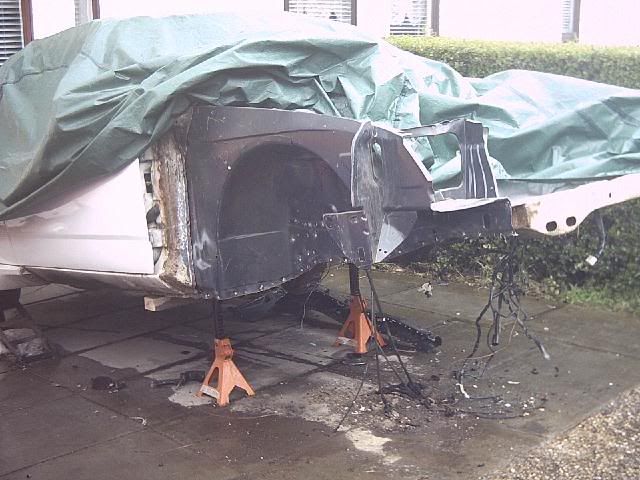 inner sill repaired
outer sill fitted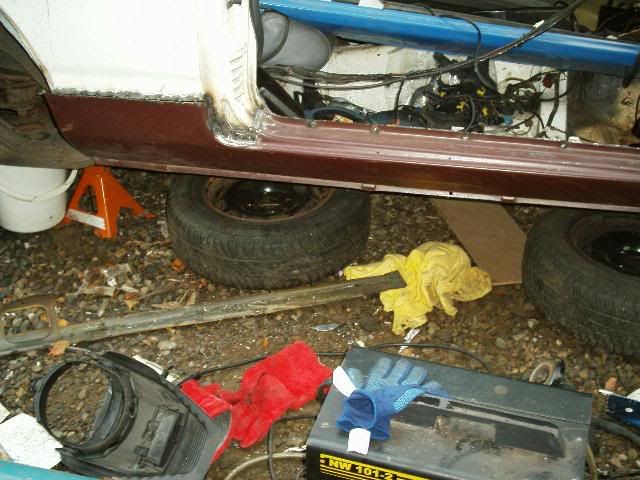 twin turbo lump that was removed
how she sits in my garage today, looking sorry for herself.
just couldn't bring myself to cut her up for bits.
so to the track she will go. lots of work still to do. will have to sorce some parts i've let go as well
will keep you posted on progress. lots of long nights a head.
cheeRS john